Eliana's Story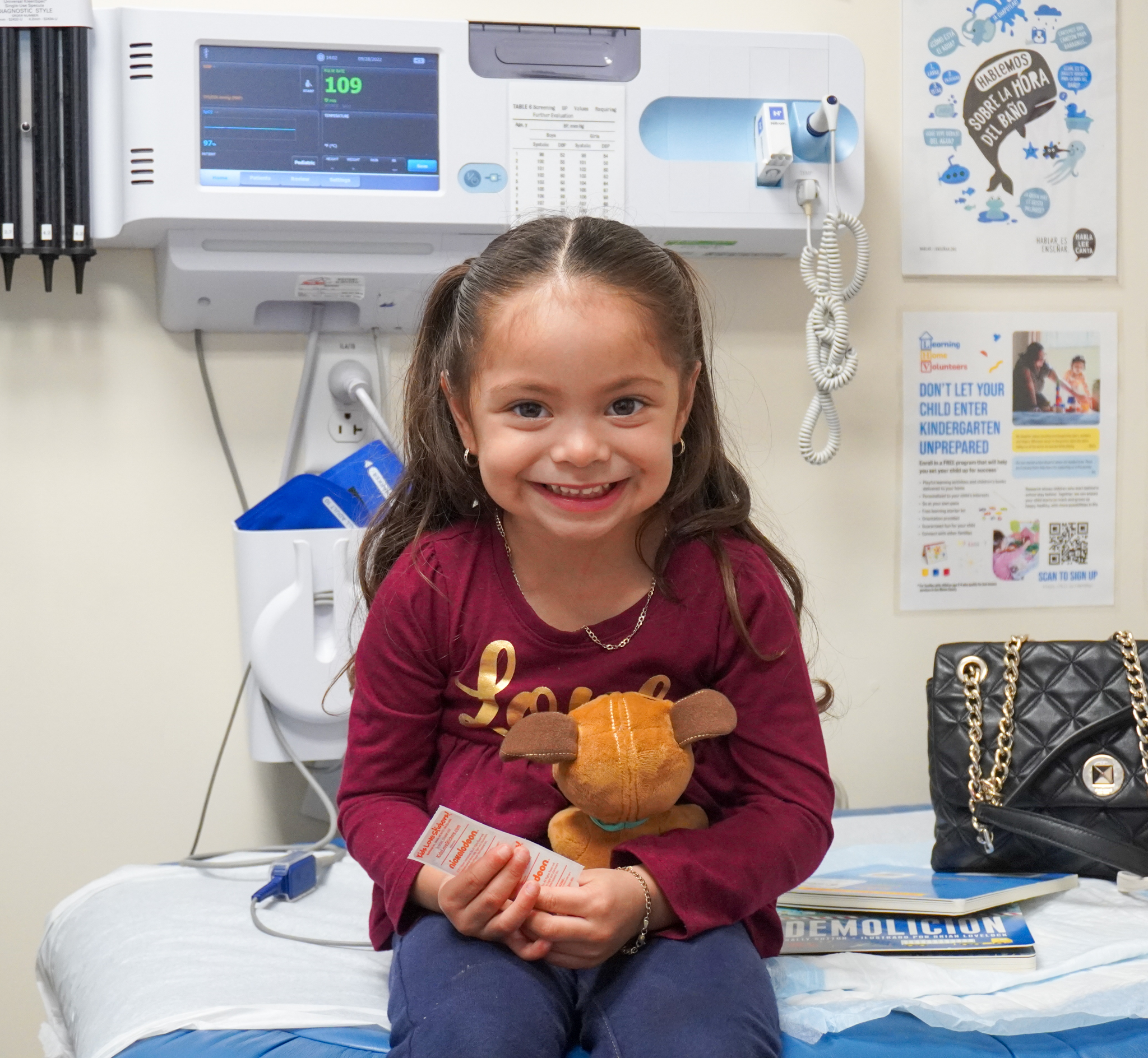 Your donation helps patients like Eliana get the specialized care they need. Eliana has been a patient of Ravenswood since her mother, Tania, was pregnant with her.
When Eliana was three years old, she had severe flu symptoms. She was having trouble eating and was experiencing fatigue. She was tested for strep throat and Covid during an initial visit at Ravenswood, and tested negative. Her mother worried when her symptoms worsened, and made an urgent appointment with her Primary Care Provider, Doriel.
During the visit, an infection was discovered in Eliana's neck, which required an Ear, Nose, and Throat doctor. Doriel created a bridge to specialized care for Eliana to receive antibiotic treatment and emergent surgery for her condition. After being discharged from the hospital, Eliana returned to playing, eating, and drinking regularly again.
Your support ensures that Ravenswood patients, like Eliana, receive the right treatment to return to being their happy selves.