Make a Difference During COVID-19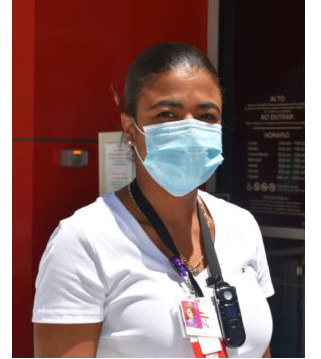 If you are someone who wants to make a difference during COVID-19 by volunteering at Ravenswood and MayView community health clinics during this challenging time, we have opportunities for you to be part of the action. Our volunteers will help us efficiently adapt to new safety requirements as we re-open onsite clinic services. Examples of how you can help include directing traffic in our parking lots and conducting symptom screening for patients and visitors at our front entrances. We are looking for individuals age 18 or older who can commit to volunteering for 6-10 weeks. Individuals need to volunteer for 8+ hours per week; wear a mask; and be available between the hours of 8 am and 7 pm, Monday through Saturday (Monday through Friday at our MayView clinic sites).
Please contact us at covid19support@ravenswoodfhc.org (for volunteering at Ravenswood) or covid19support@mayview.org (for volunteering at MayView) for more information.