Donate Online
Click the Donate Now button to complete a secure online transaction to Ravenswood.
Send a Check
Mail to: Ravenswood Family Health Network 1885 Bay Road East Palo Alto, CA 94303
Matching Gifts
Check with your Human Resources department for more information about a matching gift.
Appreciated Stock
For more information about how to contribute stock to Ravenswood contact us.
Volunteer
For more information on how to become a volunteer for Ravenswood, contact us.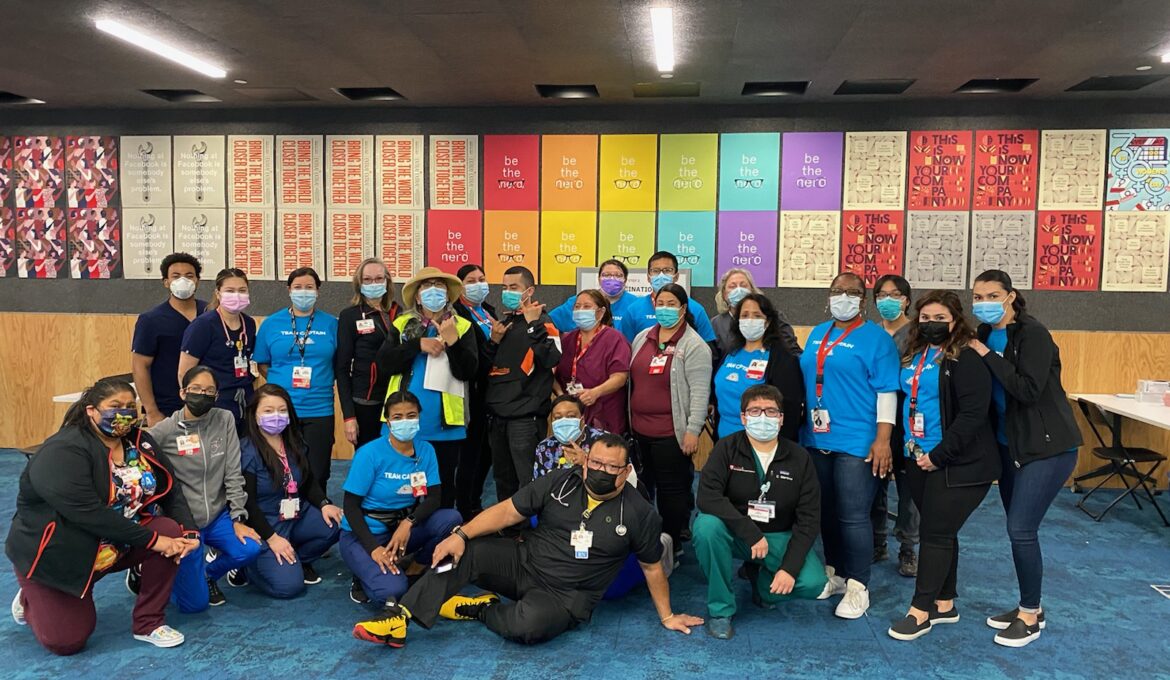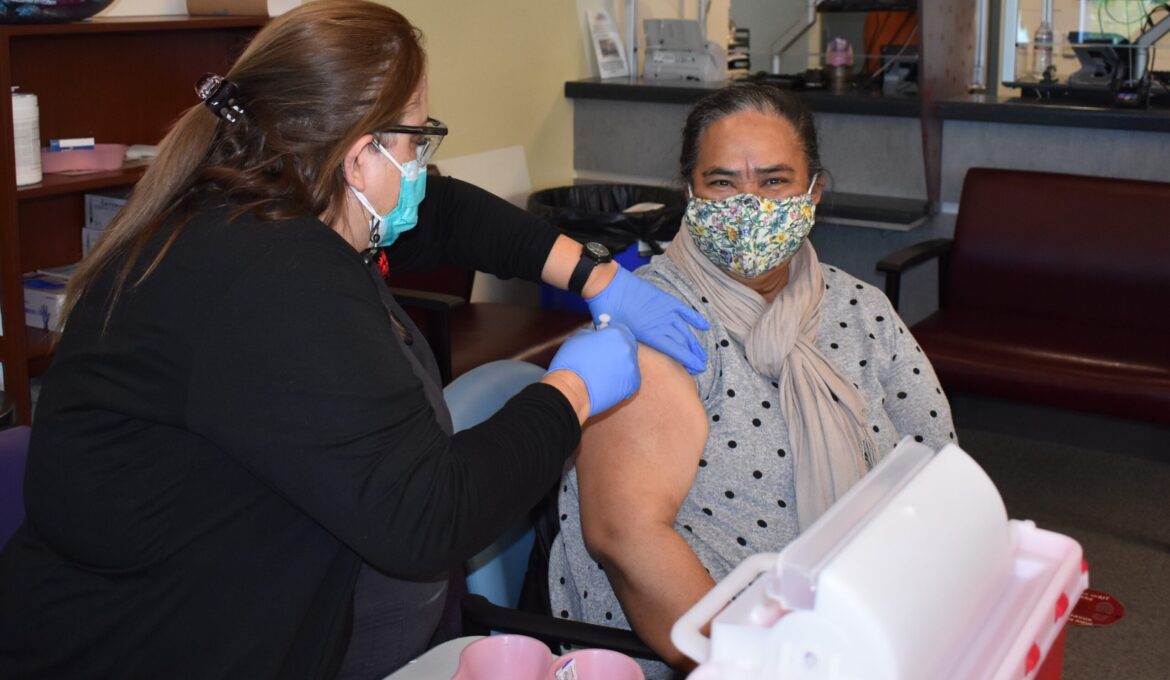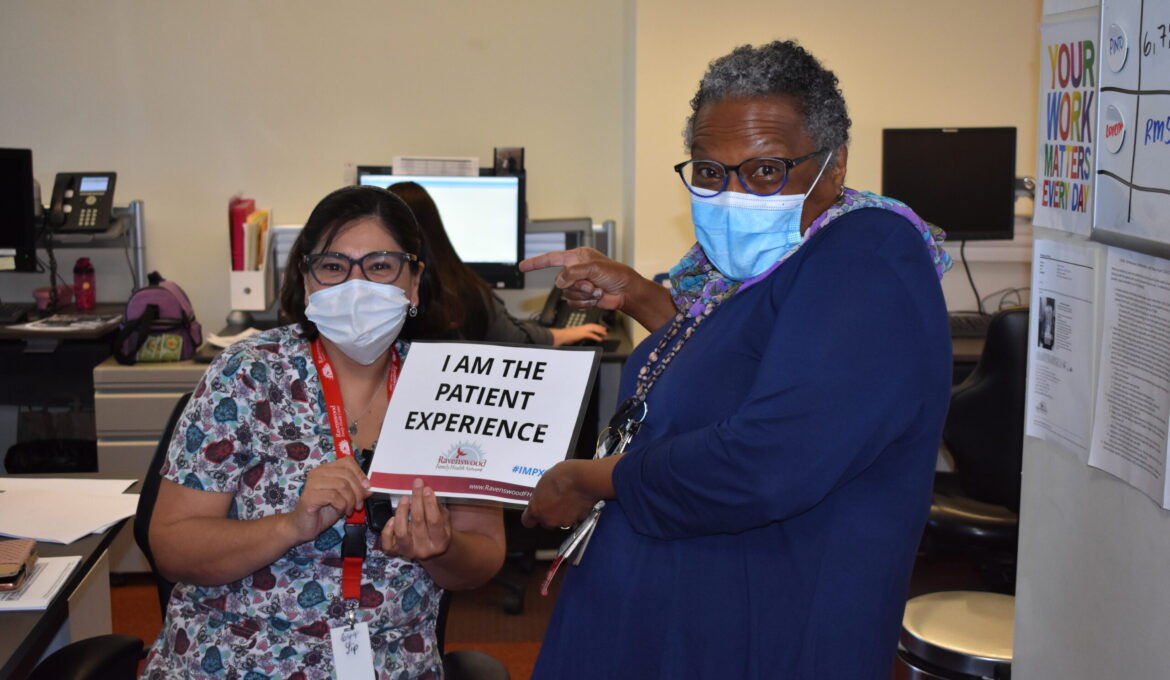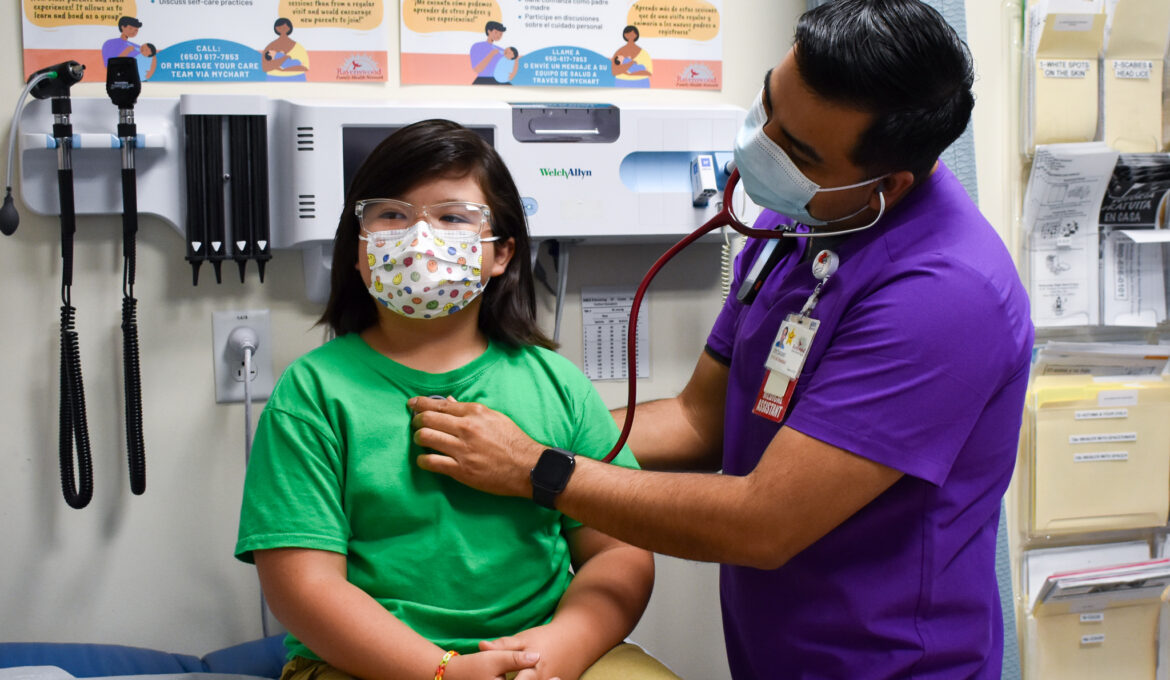 Questions?
Ravenswood Family Health Network thanks El Camino Healthcare District for supporting some of the salaries and benefits of our medical and dental staff at our MayView Mountain View Clinic and MayView Sunnyvale Clinic.