MayView Community Health Center Palo Alto Ramp Project - Bid Specifications
Our Services
Our Services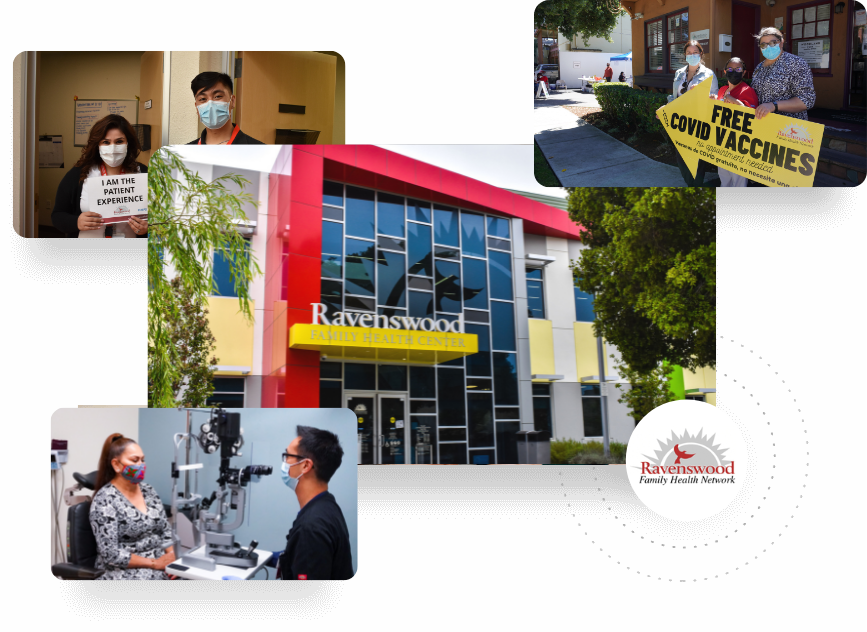 About us
In 2020, Ravenswood Family Health Network acquired MayView Community Health Center.
At Ravenswood Family Health Network, we treat our patients with respect and dignity. We provide patient-centered care where they are treated like family and not as a number.
Tell us what you think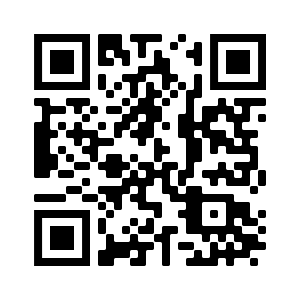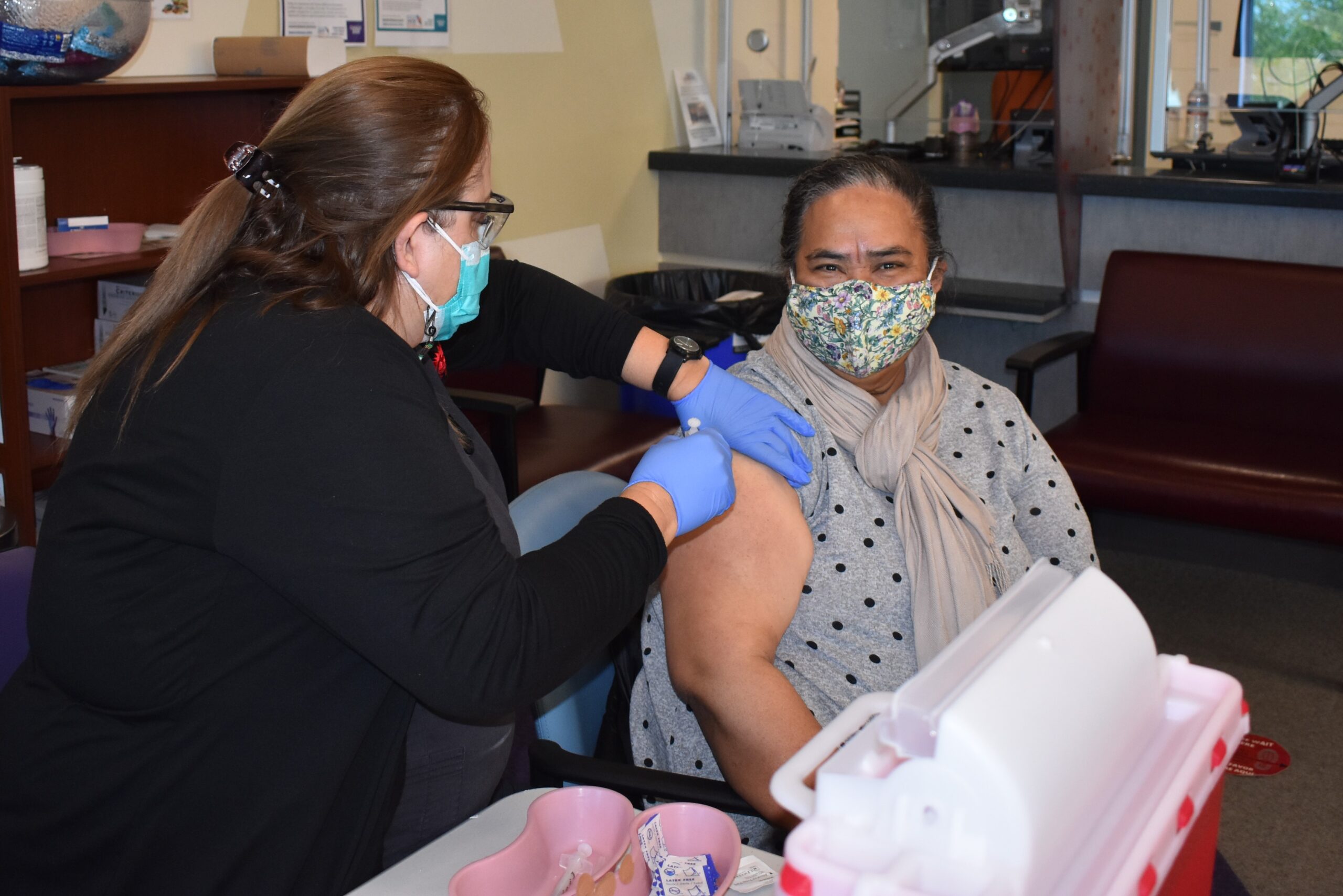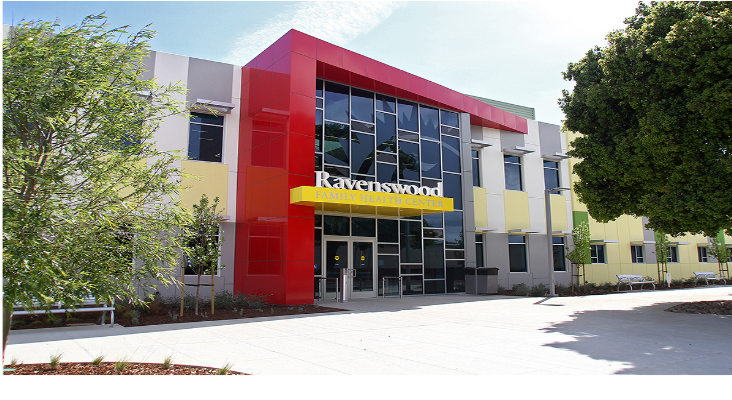 Patient Advisory Day 2022
Please join us virtually over Zoom to share your experience as a patient at Ravenswood and give us suggestions on how we can make Ravenswood a better experience for you.