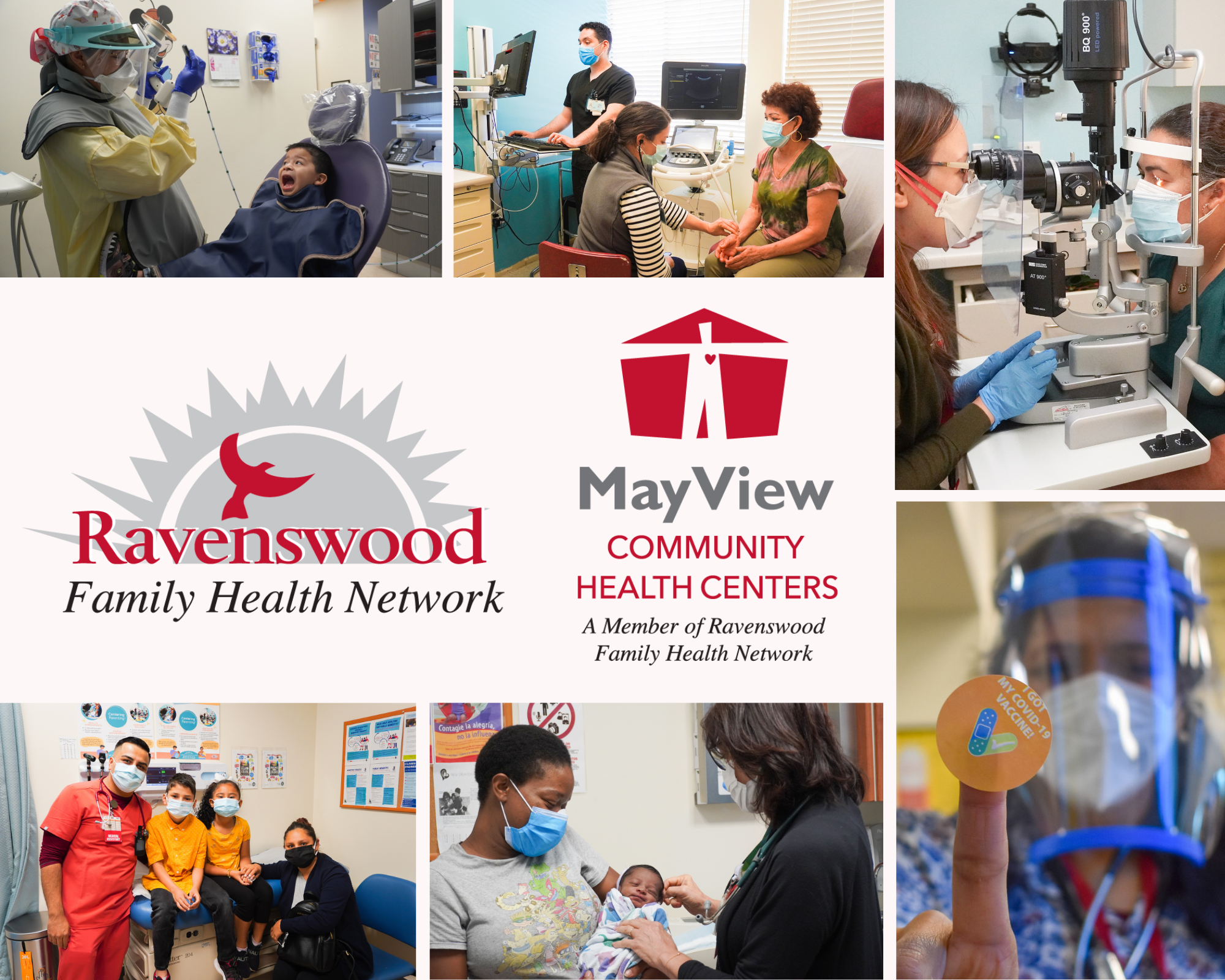 About us
In 2020, Ravenswood Family Health Network acquired MayView Community Health Center.
At Ravenswood Family Health Network, we treat our patients with respect and dignity. We provide patient-centered care in an environment where our patients are treated like family, and not a number.
Tell us what you think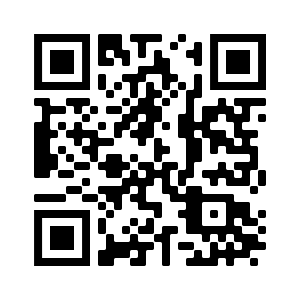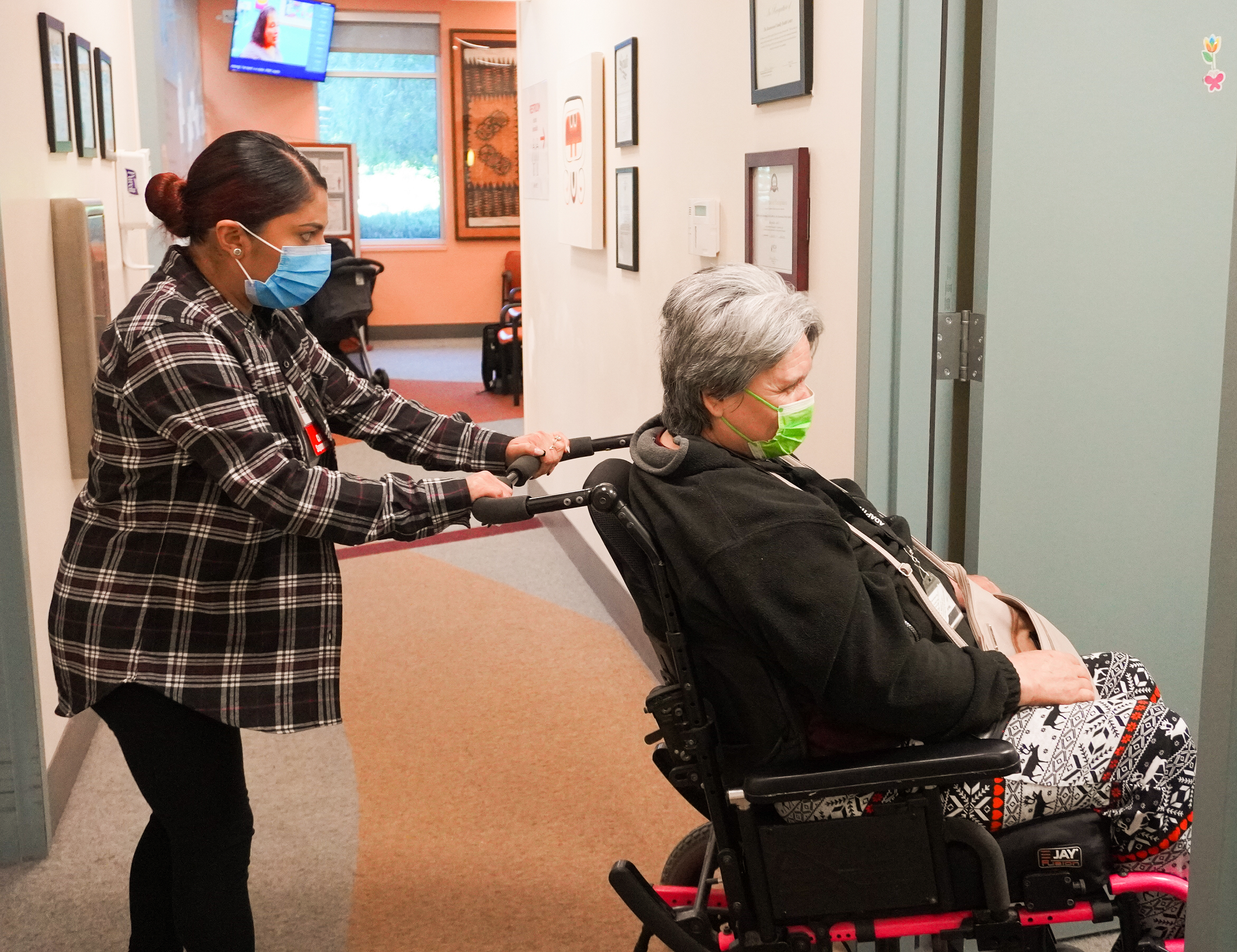 News
Learn more about Ravenswood's most recent additions to services and how we are making a difference for our families! Check out our 2023 Fall Mailer and Newsletter.